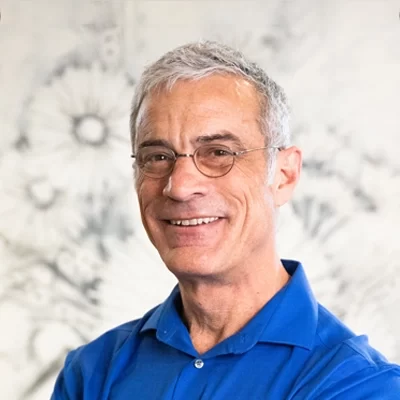 Chiropractor
Jesse Ross D.C.
Dr. Jesse B. Ross, DC is passionate about helping families and individuals improve their health, vitality, and overall well-being through the latest and most-researched methods and tools available. Based out of Charleston, Dr. Jesse speaks regularly at local schools, businesses, and organizations on how to live their best lives through a combination of mindful health, wellness, and safety habits.
By educating others on how to manage their stress, prevent injuries in the workplace and at home, and reach peak performance day-after-day, Dr. Ross continues to fulfill his mission of empowering as many people as possible to live their healthiest and most fulfilling lives. By combining the most current technology with genuine care and a strong focus on education, Dr. Jesse Ross has perfected the art of short-term impacts that also produce long-lasting results.
Dr. Jesse received his doctor of chiropractic degree from Sherman College of Chiropractic, graduating with "Cum Laude" honors. Some of his specialties include: family wellness care, pain management, sensitivities to food, chemical and environment relief, and preventive lifestyle coaching. Dr. Jesse is also a member of the American Chiropractic Association and the South Carolina Chiropractic Association, and he has been practicing for over 25 years.
Dr. Jesse has lived in the Charleston area for over 35 years. He and his wife Mimi, combined have 5 sons ranging in age from 19 to 27. Apart from running his practice, Dr. Jesse enjoys a variety of activities including: researching and learning new technology, and educating patients, friends and family about the Master healing system (our own body).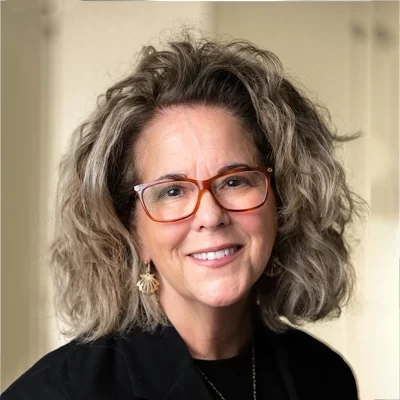 operations manger
Denise Ross-Hiott
Denise jokingly shares that she has worked for Dr. Jesse for over 60 years (as brother and sister) and worked with him for 30! Prior to starting to work with her brother Dr. Jesse, Denise and her husband owned a skateboard shop.
Denise is a good Listener, problem solver, and organized. Her favorite pastimes are spending time with her family, being creative.. and being of service.
Hobbies include Cooking, baking, and painting.
Denise's Favorite Quote: 'If you tell the truth, you don't have to remember anything.' - Mark Twain 
Greatest accomplishment: The child I raised!
Chiropractic Assistant
Denise Chah
Denise Chah has been working with Dr. Jesse since 2016 as his Chiropractic Assistant. She is very outgoing and loves to serve and take care of others, that is why she loves her job. She enjoys tennis, beachtime, surfing, travel, natural wellness and most importantly spending time with her 2 beautiful daughters.
Chiropractic Assistant
Mary Kae Acheson
Mary Kae Acheson also known as MK is a chiropractic assistant. MK is a compassionate person and has an extreme fondness for pets. Her caring compassionate ways make her so great at her position. MK has 2 daughters that she is extremely proud of and a husband Kevin who she adores.
Exercise Physiologist
William Ross
William is Dr Jesse's son and graduated in May of 2023 from The College of Charleston with a Bachelors degree in Exercise Science. William will be assisting Dr Jesse with the amazing technology and patient care in our office.
William's hobbies reflect his passion for overall health and fitness and consists of nutrition, coaching soccer, personal training and Division 5 paintball. William is a compassionate young man and has a 2 year old cat named Draco whom he rescued from the streets of Charleston and socialized him.
OFFICE HOURS
---
Monday
1:00pm - 6:00pm
---
Tuesday
8:00am - 5:00pm
---
Wednesday
8:00am - 5:00pm
---
Thursday
8:00am - 5:00pm
---
Friday
Closed
---
Saturday & Sunday
Closed